Basket
|

Checkout
|
Account Login
|
Join
|
Affiliates
|
Search
|
Policies
|
Contact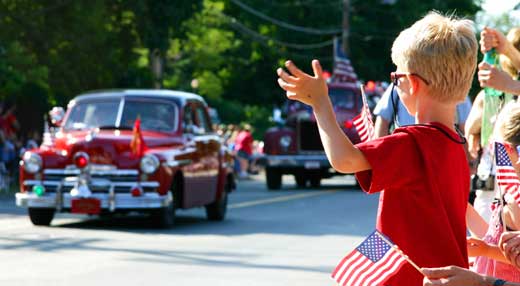 Thank You for Visiting America The Beautiful
We thank you for taking the time to visit our website which is dedicated to inspiring the hearts of all Americans with Patriotic Videos, Photographic Imagery, Americana Music, Gifts and more. Many of us too often get wrapped up in the Day-to-Day madness of the world and overlook the Beauty of our Great Country and the Freedom that we enjoy.
Located in the Majestic Mountains of Western North Carolina, America The Beautiful.com is focused on keeping your American Spirit Strong. We encourage you to post your Patriotic Videos and Photographs on our site to share them with the world.
Share Your Comments
We truly believe that God has Blessed America and we should continue to stand proud of all the great ideals, sacrifices and labors that our forefathers and fellow countrymen used to build The United States of America. The world's eyes are on us and we need to set the example for all others to follow.
Please feel free to share your comments with us by emailing eagle1@americathebeautiful.com.
Inquiries and support are located at:
Studio M – America The Beautiful.com
190 Industrial Park Drive
Waynesville, NC 28786

Share Your Patriotism