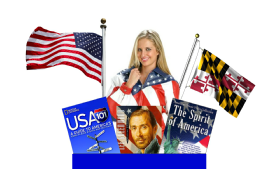 - The United States Destination Marketing Agency -



Book Travel Visit Places Discover America See More America

Hotels

Rental Cars

Airline Flights

US National Parks

Top American State Parks

50 States & Great Cities

America's Top 100 List

Great Small Towns in America

Favorite Art Towns in America

Roadside America Highlights

Uniquely America

Rustic Vacation Packages

US Travel Deals & Bargains

America's Great Outdoors

America Minute - Video History Segments








BEST HOTEL RESEARCH - Select your interest
Hotel Guide by State Top US Destinations US Attractions US Points of Interest Destination Guides 2015 USA Holidays Calendar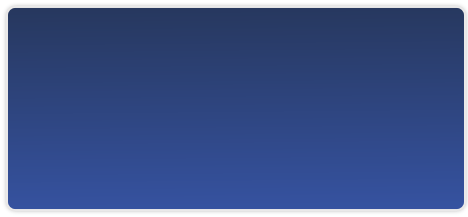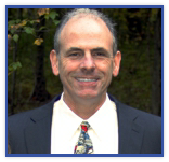 Peter F Smith - Founder

America The Beautiful.com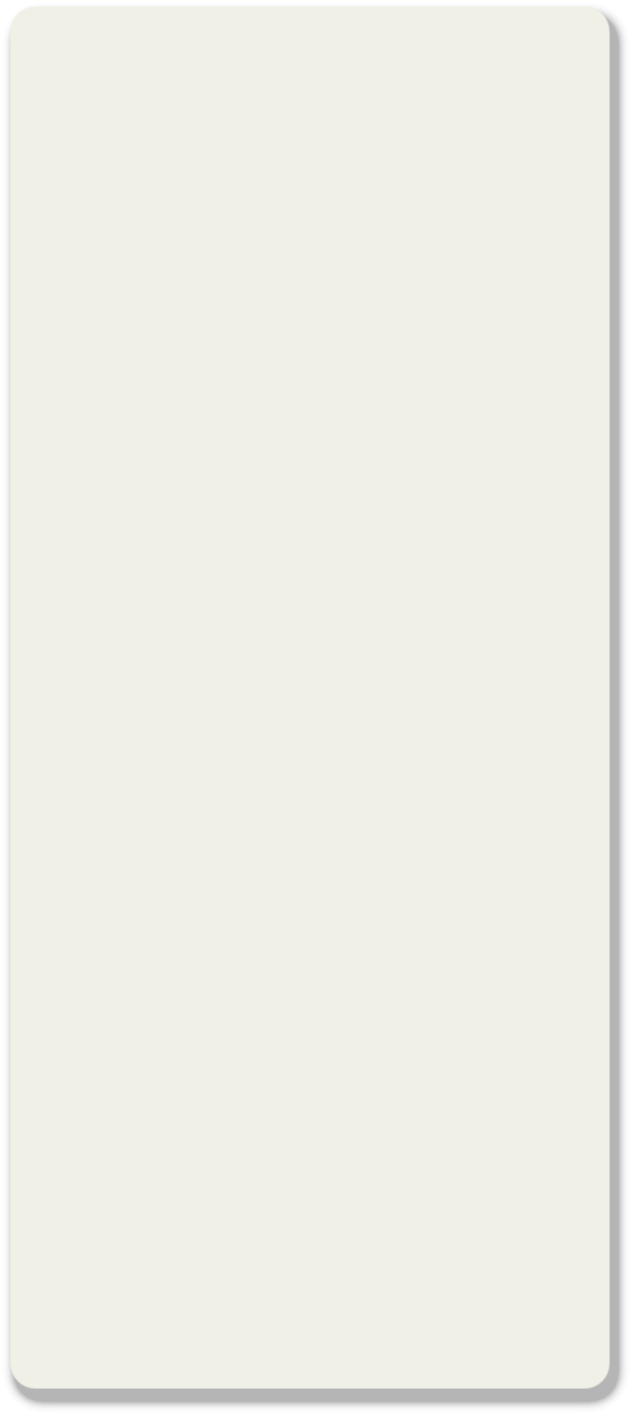 Visit Rhode Island -
The Ocean State

The draw of the tiny state of Rhode Island includes its historic buildings and renowned figures from America's early history. However, there is so much more to this state, including its 400+ miles of shoreline where you can enjoy a day of leisure and just relax for a bit. Or, if you love performing arts, you can visit the Colonial Theatre in Westerly, the Mill River Player in Central Fall or the 2nd Story Theatre in Warren, amongst others. Your whole family can enjoy time in Easy bay, and you'll find all kinds of outdoor fun like kayaking, hiking, bicycling, and you can find all kinds of shopping areas and several different museums.

Like many other states, Rhode Island's history begins with the Native Americans. There were three main tribes that lived here, including the Narragnasett, which is now a federally recognized tribe in the state. The history of the state shows that the main areas in which they lived were in what is now Warwick, next to the great bay (now Exeter and South Kingstown). The Italian navigator, Giovanni Verrazzano had described the area as the size of a Greek Island of Rhodes, giving the state its name. Rhode Island became one of the first colonies to state its independence from England. This history of this state is very prominent no matter where you go, even on the beaches in the historic lighthouses. Plus, you'll find historic Revolutionary War forts in the great port cities.
When you travel to Rhode Island, you'll find many different regions to visit. Newport is one of the most famous for its Gilded Age mansions that were built to be summer cottages. There are all kinds of tours, wine festivals, garden shows and Christmas galas. You can enjoy endless sightseeing here with the Colonial-period houses, plus enjoy plenty of museums, fine dining and enter-tainment. The Blackstone Valley region gets its name from the river which was the first power source of the mills in the United States. This area presents a great way to see America because it is full of the industrial history of the U.S., plus has authentic ethnic dining presented by the French Canadian, Italian, Irish and Portuguese immigrants who are settled here.
If you love national parks you will want to visit the Blackstone River Valley National Heritage Corridor. It is a unique park in that it contains cities, villages, and towns of almost one million people. It was set up to preserve the area for future gener-ations. Inside this park you'll also find lots of local municipalities, businesses, two state governments, educational institutions and nonprofit historical and environmental organizations. Rhode Island also has state parks such as the Lincoln Woods State Park, the Colt State park and the Goddard Memorial State Park.

Even though Rhode Island is the smallest of the fifty states, it has much to offer in its history and attractions. If you are a history buff you can learn a lot from visiting Rhode Island, and if you just enjoy seeing the beautiful sights, there is plenty of that available as well.
RHODE ISLAND - DISCOVER BEAUTIFUL - IT TRULY IS!
Official Rhode Island Travel Guide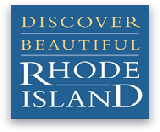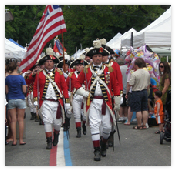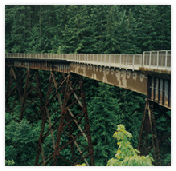 The State of Rhode Island - also know as "Little Rhody" is packed with 400 miles of coastline and 20 percent of the country's historic landmarks. That alone is an amazing accomplishment.
Newport is the sailing capital of the world (It has played host to America's Cup Races in the Past and has some coming in the future.) Rhode Island is home to the famed Gilded Age
mansions. Providence's celebrated restaurants, award-winning theatre, and vibrant arts scene
is enhanced by an elaborate river-walk. Block Island's natural beauty beckons you to unwind.
Whether you choose South County's pristine beaches, East Bay's magnificent coastal bikeway,
footsteps through history in Blackstone Valley, or shopping in Warwick, you'll experience
authentic Rhode Island. Rhode Island has a beautiful mix of the four seasons that will make
an adventure here - enjoyable anytime.
Rhode Island truly is a valued part of America The Beautiful - we approve....See More!


Home to spectacular coastal scenery, awe-inspiring architecture, a thriving waterfront downtown, and welcoming hospitality, Newport, Rhode Island is considered by many to be a shining gem in the coastal crown of New England. From weekend getaways spent touring the famed Gilded Age mansions that once were the summer playground for socialite families with names like Astor and Vanderbilt to an afternoon of wine tasting through Newport's three scenic vineyards, the options for interesting activities, distinctive stories, and enticing photo opportunities are countless!

Enter a Discount Code
Car Rental Company: