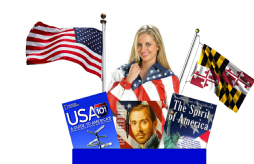 Book Travel Visit Places Discover America See More America

Hotels

Rental Cars

Airline Flights

US National Parks

Top American State Parks

50 States & Great Cities

America's Top 100 List

Great Small Towns in America

Favorite Art Towns in America

Roadside America Highlights

Uniquely America

Rustic Vacation Packages

US Travel Deals & Bargains

America's Great Outdoors

America Minute - Video History Segments








BEST HOTEL RESEARCH - Select your interest
Hotel Guide by State Top US Destinations US Attractions US Points of Interest Destination Guides


















- The United States Destination Marketing Agency -

- Sign up for your Key - Destination Cities / Convention Centers / Tourism Hubs Listing -

* Premier Listing by State and inclusion on State page highlight city list!!
* City Destination Page linked to from State. (Similar to State pages!)

- Top of page photo slider with up to 8 photos

- up to 500 words of descriptive content

- 6 features / highlights (small photos / 50 words text / hyperlink)

- Google map locator

- tourism video (must be youtube hosted)

-

*Cities Page Destination Flyout Feature inclusion.

- Photo Button (with hyperlink to your URL)

- Text Description (approximately 300 characters-see sample)

- Website URL listing with hyperlink to your Domain.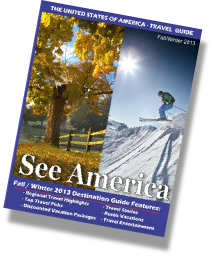 Sample Florida State Home Page

Sample City Listing Flyout Page
Sample States/City Landing Page

* Inclusion in weekly "State Highlight email blast"

- 3000+ meeting planners, 1000+ tour operators, and site subscribers.

* Destination listing in See America magazine (Summer 2014)

- 3000+ print copies distributed at upcoming Domestic and International

travel trade shows. Released in July-2014

* Rotating Banner Ad content on over 200 America The Beautiful pages

(Hyper-linked to your website - see sample above)

* and more!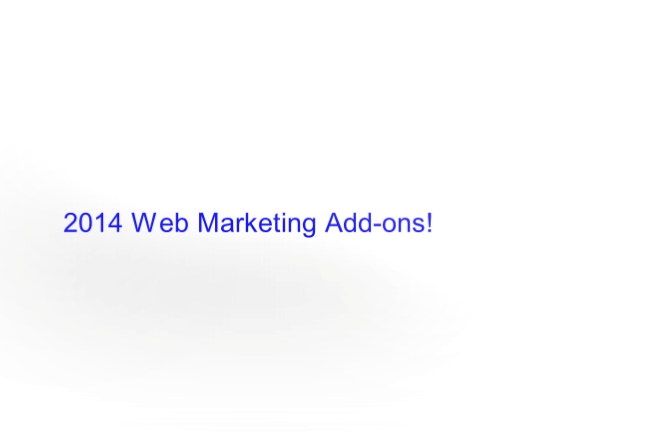 (Available after Premium Listing purchase.)