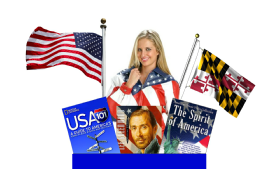 - The United States Destination Marketing Agency -



Book Travel Visit Places Discover America See More America

Hotels

Rental Cars

Airline Flights

US National Parks

Top American State Parks

50 States & Great Cities

America's Top 100 List

Great Small Towns in America

Favorite Art Towns in America

Roadside America Highlights

Uniquely America

Rustic Vacation Packages

US Travel Deals & Bargains

America's Great Outdoors

America Minute - Video History Segments








BEST HOTEL RESEARCH - Select your interest
Hotel Guide by State Top US Destinations US Attractions US Points of Interest Destination Guides 2015 USA Holidays Calendar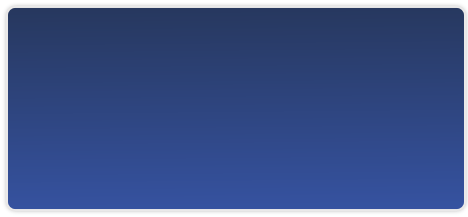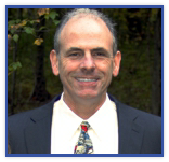 Peter F Smith - Founder

America The Beautiful.com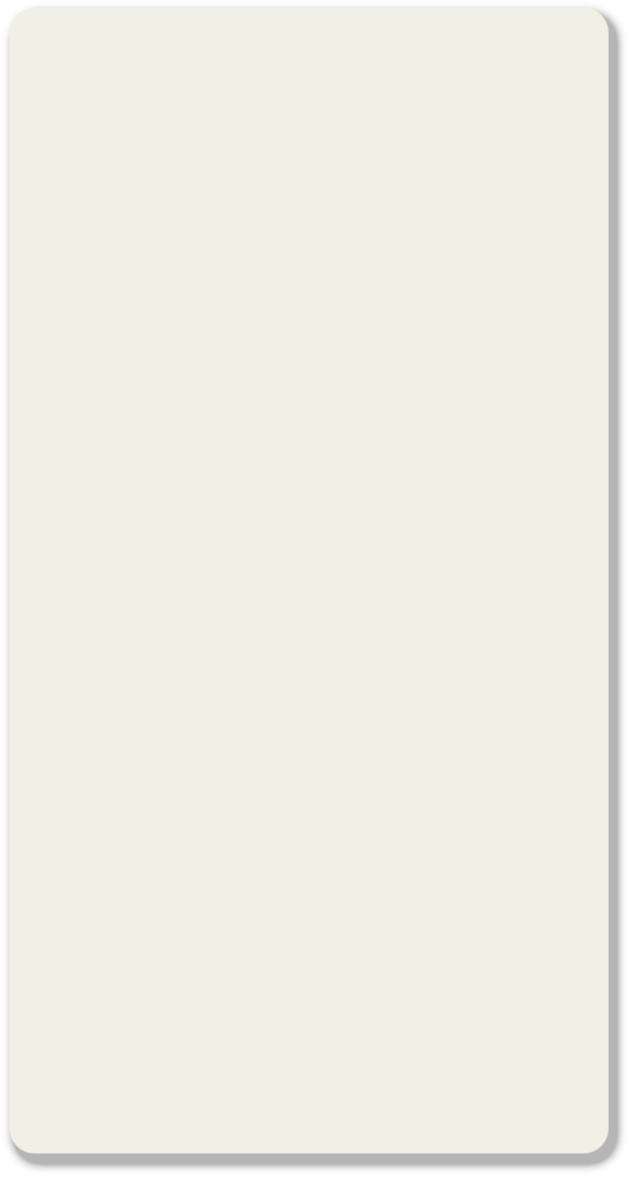 Visit Nevada -
Winter isn't time to go into hibernation – it's time to get out and play! Nevada winter vacations can vary as wide as your interests. Ready to hit the slopes? Lake Tahoe's 18 world-class resorts have plenty of powdery snow to keep you entertained all season. In search of nightlife? Las Vegas is arguably the 24-hour enter-tainment capital of the world. Need more reasons why you should book a Nevada winter vacation this year?

If you are feeling courageous, head to the Ruby Mountains near Elko for some heli-skiing or hop on a snowmobile and explore the extraordinary Lamoille Canyon. Adventurous skiers and boarders are put to the test on Nevada's rugged mountains. If you would rather experience the great indoors, visit the new State Museum in Las Vegas and its resident giant Columbian Mammoth, or let your children play in the clouds at the new Terry Lee Wells Nevada Discovery Museum in Reno. Savor meals prepared by celebrity chefs in Reno and Las Vegas, as well as at Springs Preserve, a 180-acre cultural institution in southern Nevada. Take in a performance by international superstar and the world's best-selling female country artist of all time, Shania Twain. Move your body on the dance floor at Nevada's chic nightclubs. The list of things to do in Nevada goes on and on!

The winter season is perfect for a day on the slopes, followed by a relaxing massage at a resort spa. Take the kids ice skating, or spend some one-on-one time with your love, snuggled under a blanket on a horse-drawn carriage ride. Play a round of golf in the cool, southern Nevada air.

Nevada embraces the West in true spirit and promise. Nevada presents you with the freedom and sheer space to do what you want, where you want, when you want. You are invited to clear your limits and shatter the boundaries of your ordinary, everyday life... To get out and discover the wonder and exhilaration of a land that is unique in its landscape and its appeal.

Nevada opens your imagination!

Official Nevada Travel Guide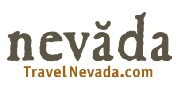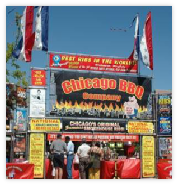 Special events in Nevada are wide ranging and exceptionally well done. If you are a food lover - it doesn't get much better than the Rib Fest, if you like extreme events, check out the Burning Man Competition or one of the State's rodeos, if you just want to have a wonderful time and be entertained, Nevada has some of the best fairs and festivals in the country. Mark your calendar after you look at our top Nevada Events list.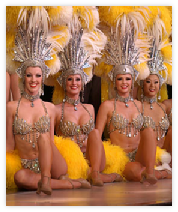 From the southern reaches of Nevada (Las Vegas) to the Northern & Western regions of the state (Carson City & Reno) - Nevada knows how to entertain. Entertainment is big business in Nevada but the magnificent shows that they prepare are well worth the cost. You will retain fond memories of the spectacular choreography, special effects, music, magic and sets incorporated into each production. Nevada will keep you coming back for more than gambling we are sure! View a list of upcoming shows: Nevada Shows



Proclaiming itself as the "biggest little city in the world," Reno, Nevada is situated on I-80 near the California border, is a smaller version of Las Vegas, with miles of gleaming slot machines and poker tables, along with tacky wedding chapels and quickie divorce courts (the two go together we guess). Reno may not be much to look at as a city but its setting – at the foot of the snowcapped Sierra Nevada, with the Truckee River winding through the center – is outstanding. All of the casinos are located downtown, along Virginia Street on both sides of the railroad tracks.
Nevada's legendary Burning Man Festival (featured on our events page) is celebrated in a temporary, vehicle-free community known as Black Rock City, located a ways out in the Black Rock Desert. The festival takes on a different theme each year, always with a strong emphasis on spontaneity and mass participation. An exhilarating range of performances, happenings and art installations culminates in the burning of a giant human effigy on the final Saturday.
Reno ( with its mountain neighbor of Lake Tahoe) is an area of much more than slot machines and blackjack tables. They've got tall mountains and flat deserts, snow in the winter and sunshine in the summer, major department stores and mom and pop shops. Whatever it is you want to do, you can do it all in Reno, Nevada area of the United States. Visit Reno/Tahoe
Perhaps the best-known unique Nevada landmark is the impressive Hoover Dam in Boulder City. Completed in 1936, the dam sits in Black Canyon between the Colorado River and Lake Mead. It towers over 720 feet and weighs more than 6,600,000 tons. The dam receives millions of visitors from all over the world each year. See More!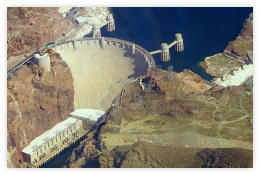 Top Nevada Events

Enter a Discount Code
Car Rental Company: